Slavery
Still Exists. We Exist to
END IT.

* There are more people trapped in slavery today than ever before in human history. Most of the world knows NOTHING about the most significant human rights issue of its time. END IT Movement is a collective of everyday people united by the hope that we could put an end to slavery and human trafficking in our lifetime.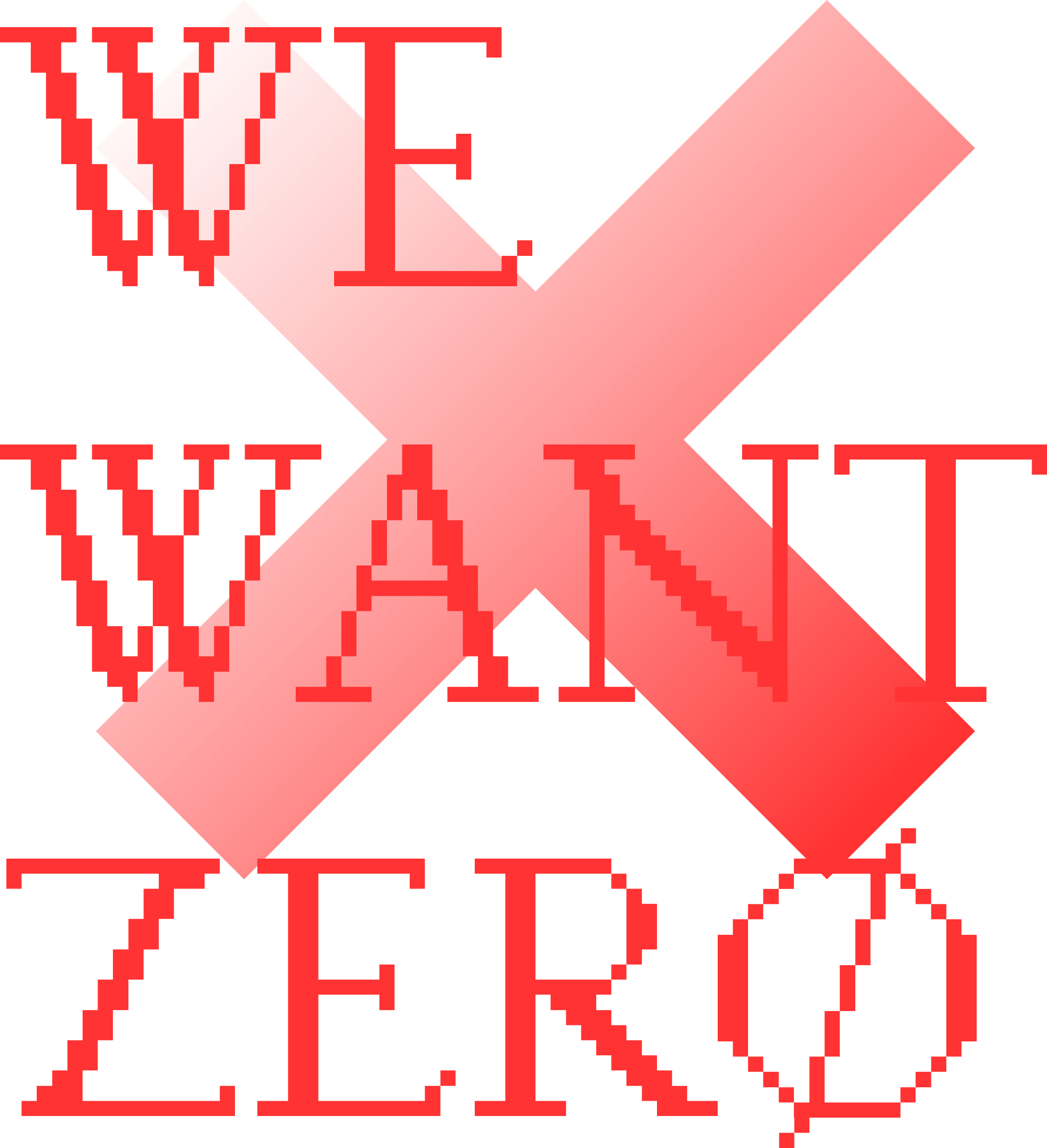 Action Starts
With Awareness
You can't take a stand against something you don't know exists. That's why as END IT Movement, we focus our energy towards awakening the world to the fact that not only does slavery still exist, but that it's more prevalent now than at any other time in history. It may seem like raising your voice isn't doing enough, but as each of us comes alongside each other, we become a mighty roar calling culture's attention to the scourage of human trafficking.
Watch The Freedom Film
Take Action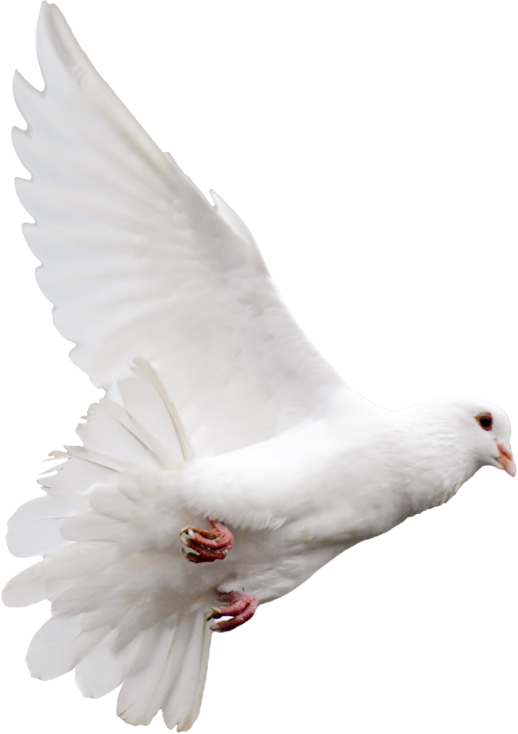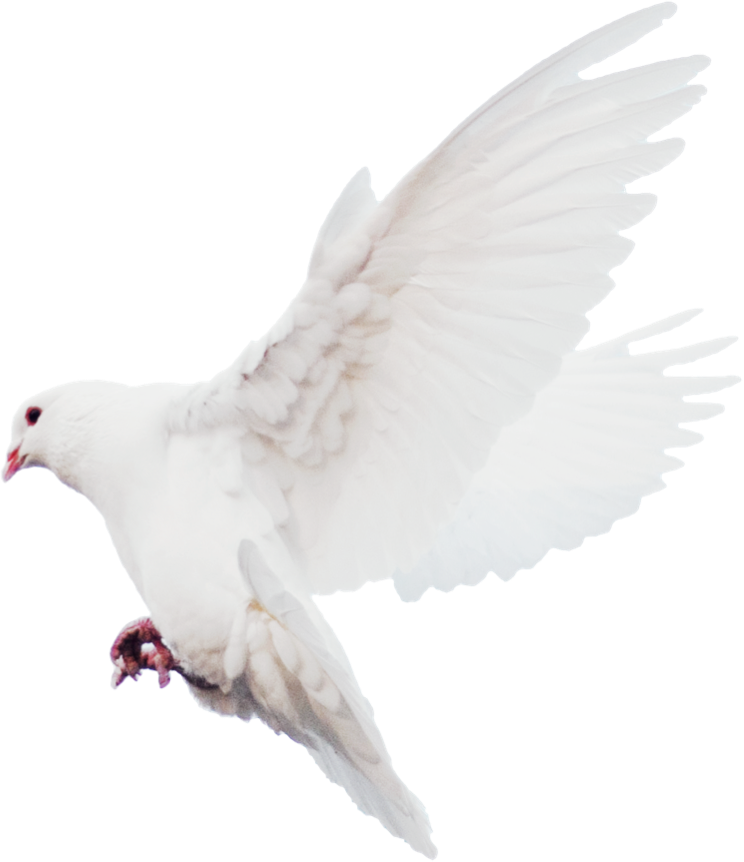 Nothing happens just because we are aware of modern-day slavery, but nothing will ever happen until we are.
"
"
—Gary Haugen, CEO of International Justice Mission
Tell Your World
Modern-day slavery will never end unless the whole world knows. We want to help equip you to raise your voice with ours. Check out these resources and help us shine a light on slavery!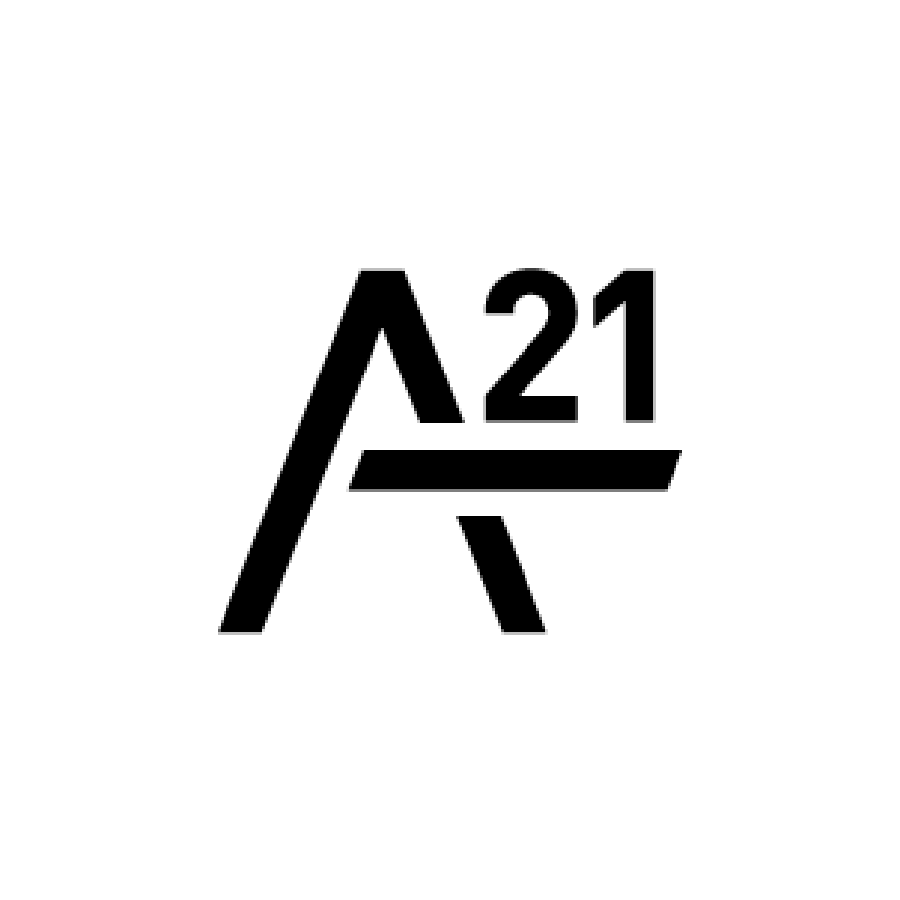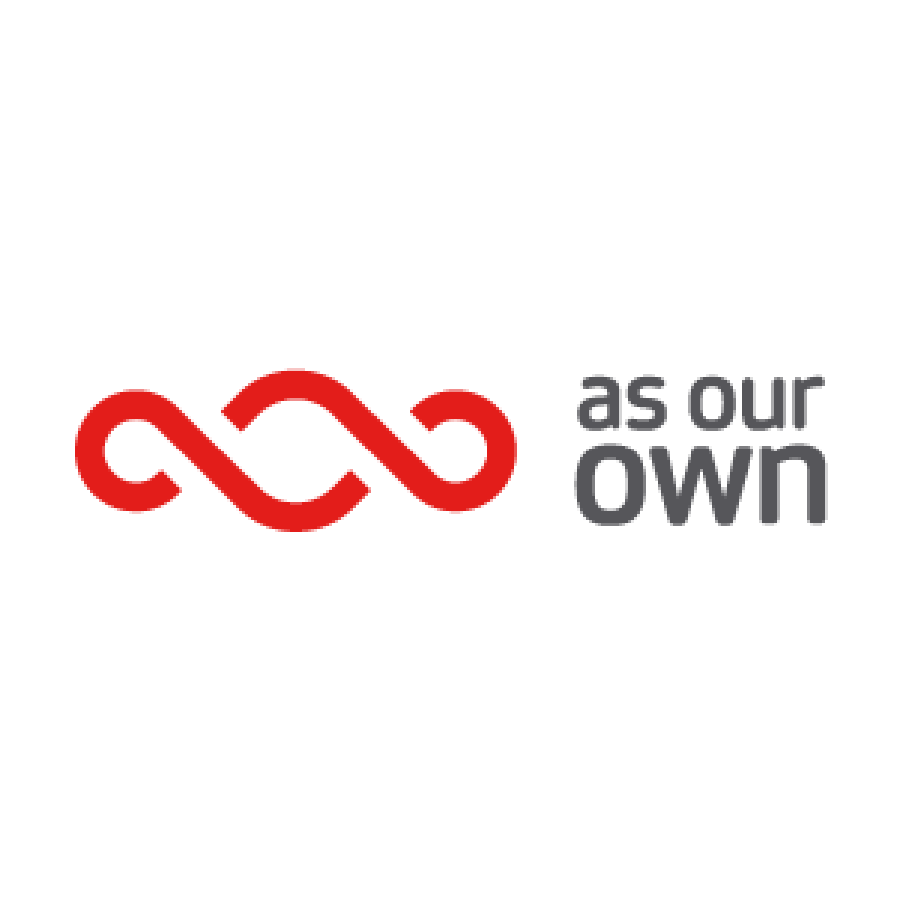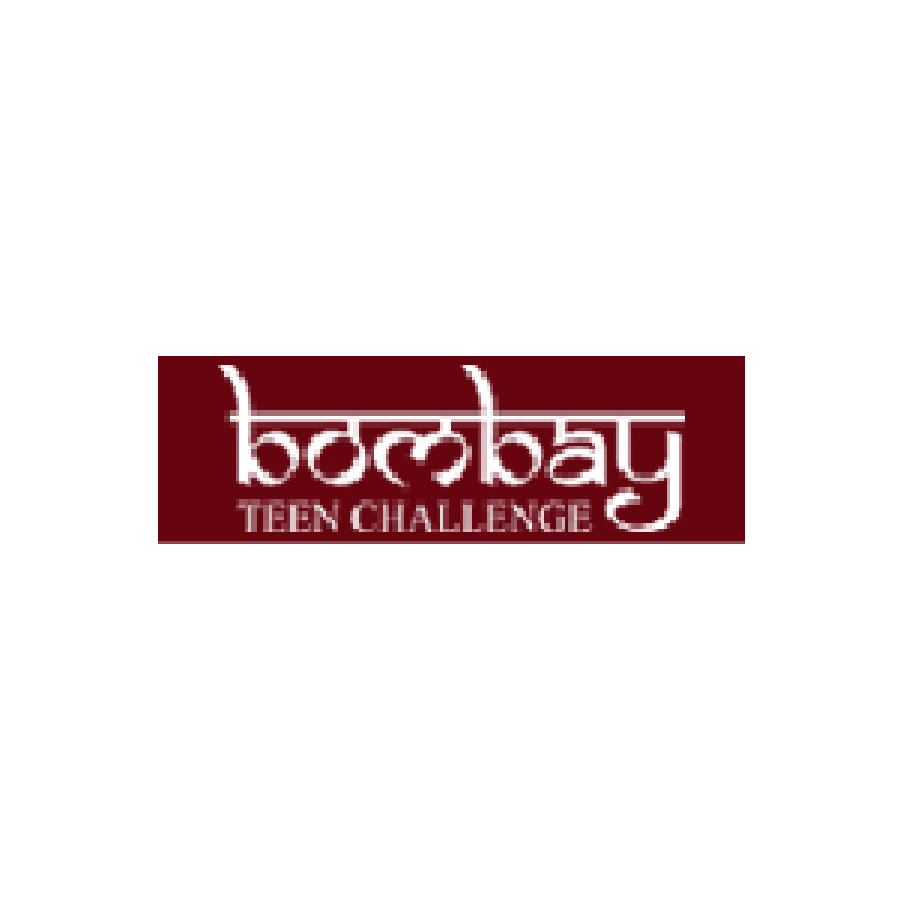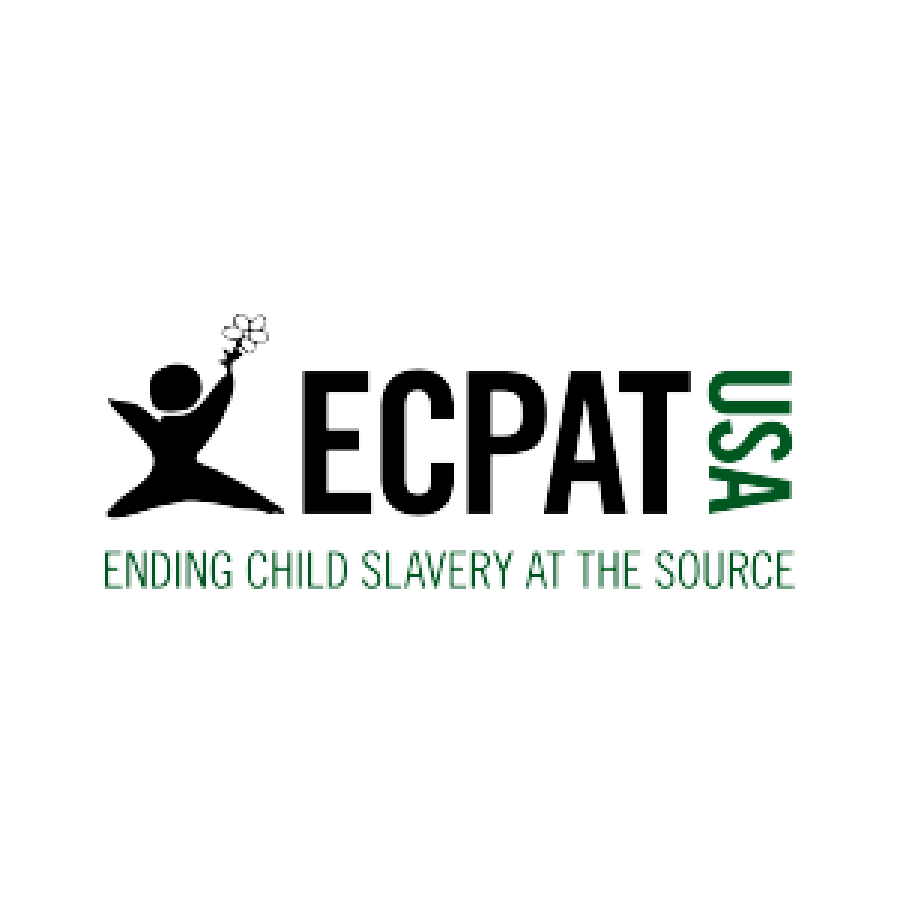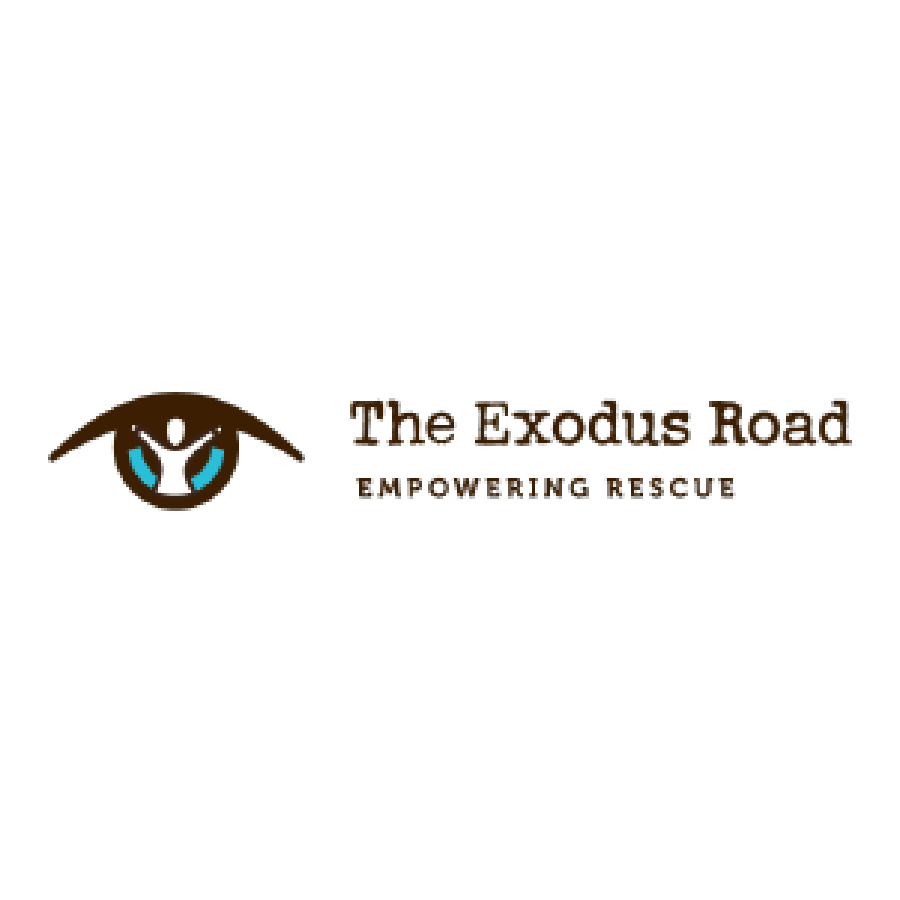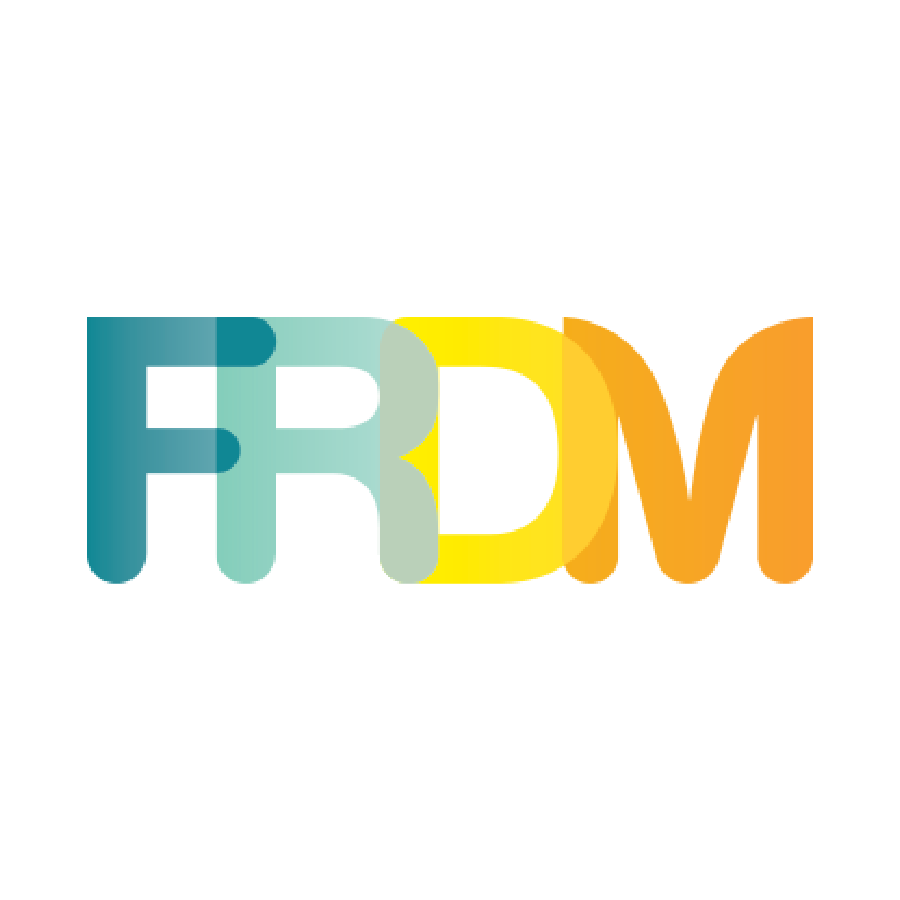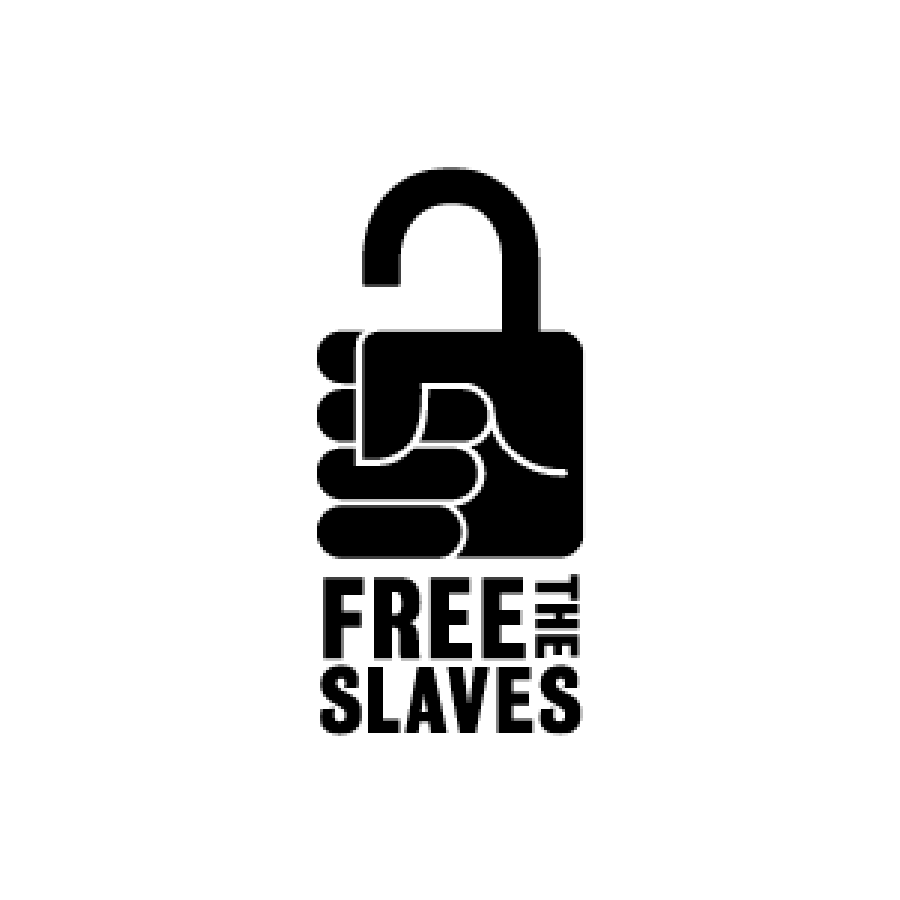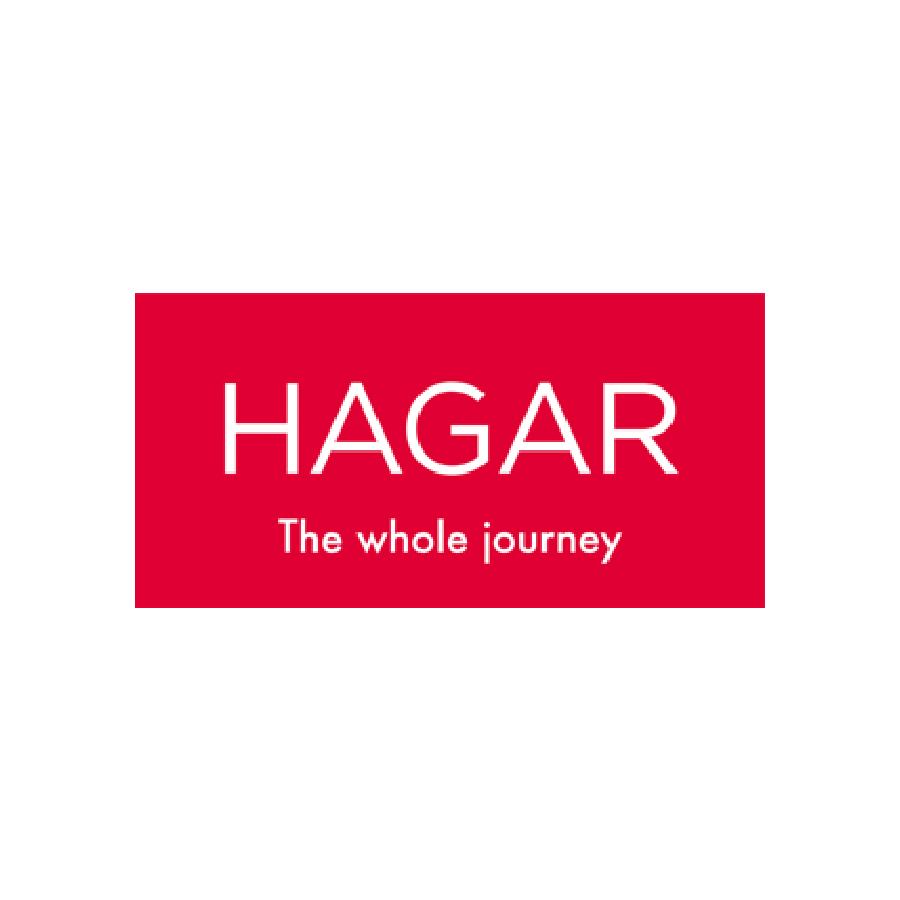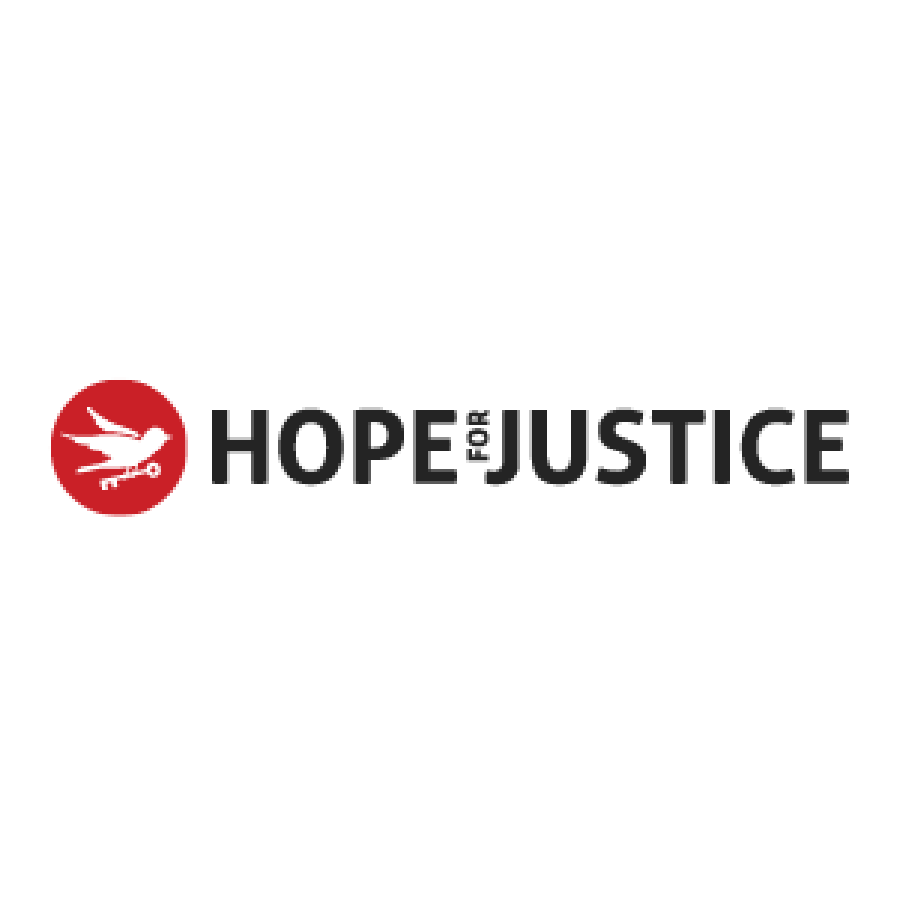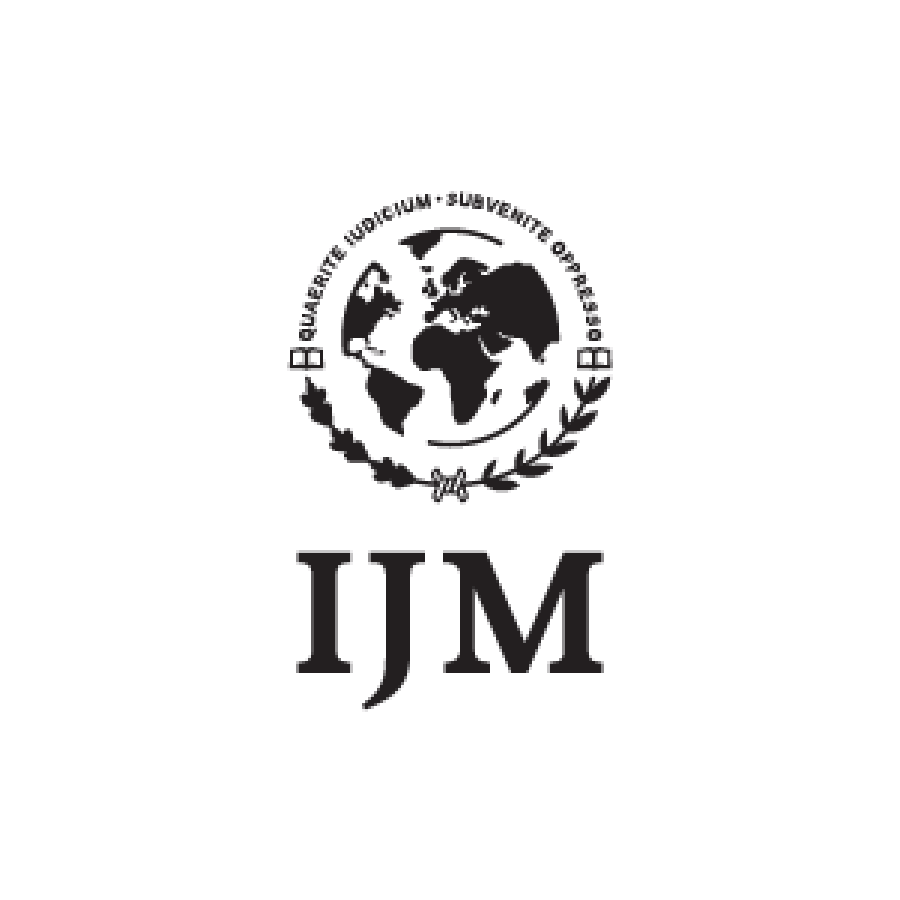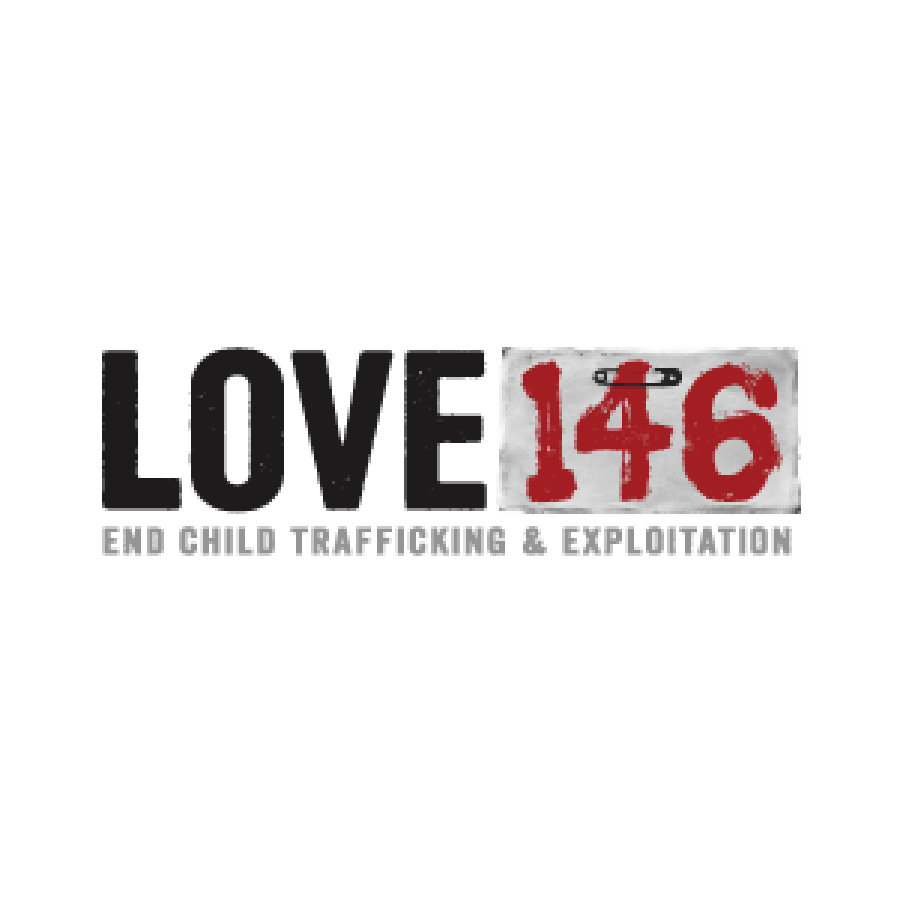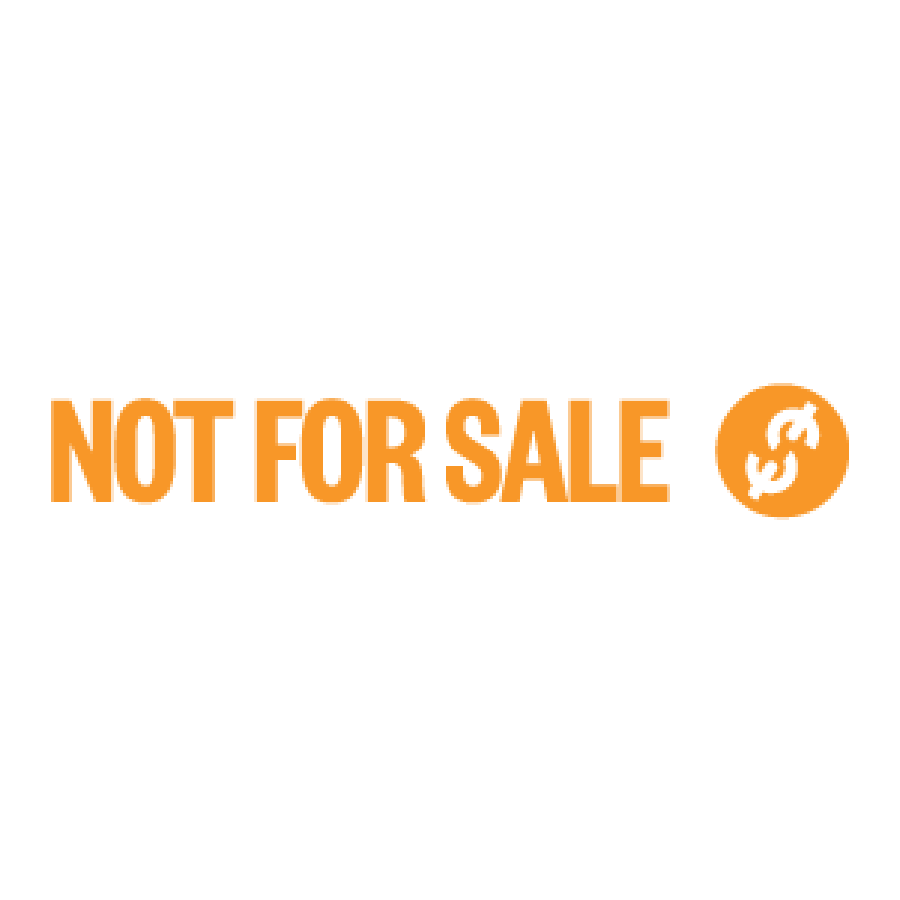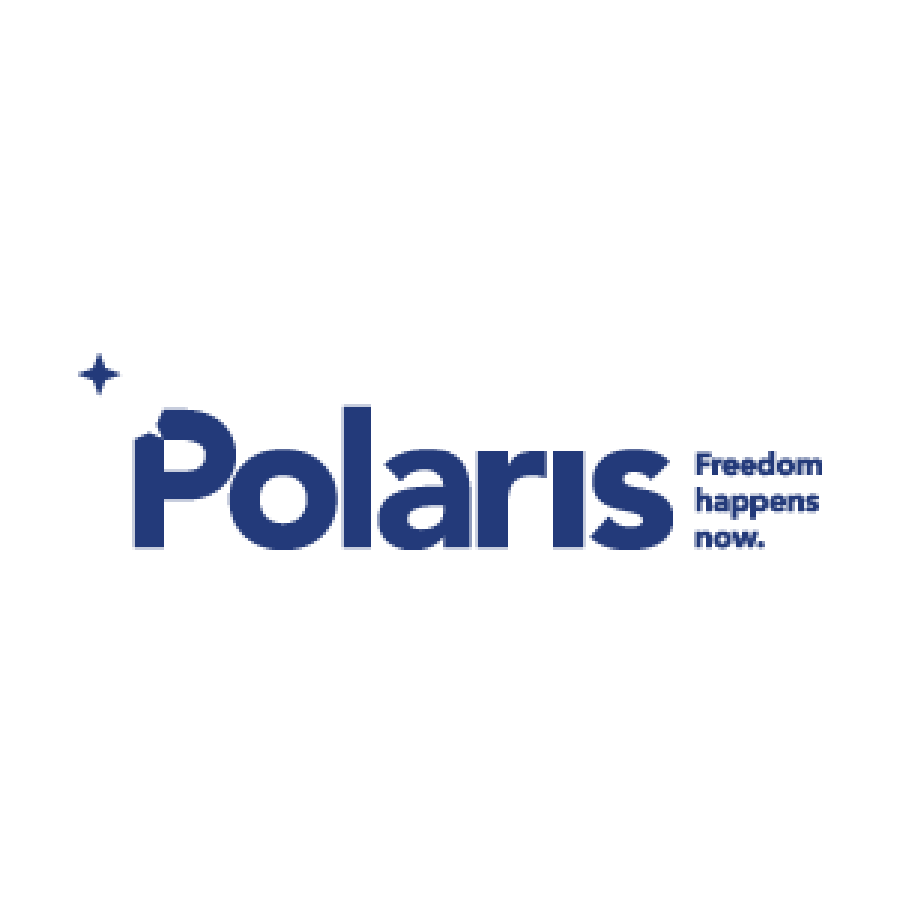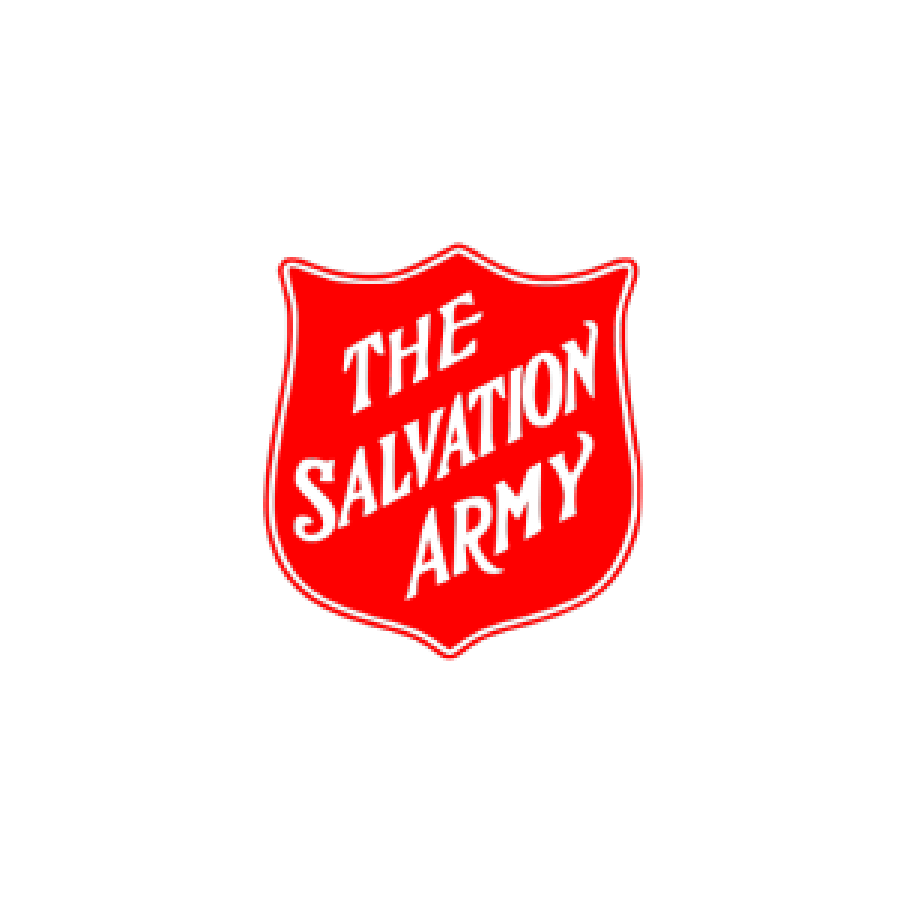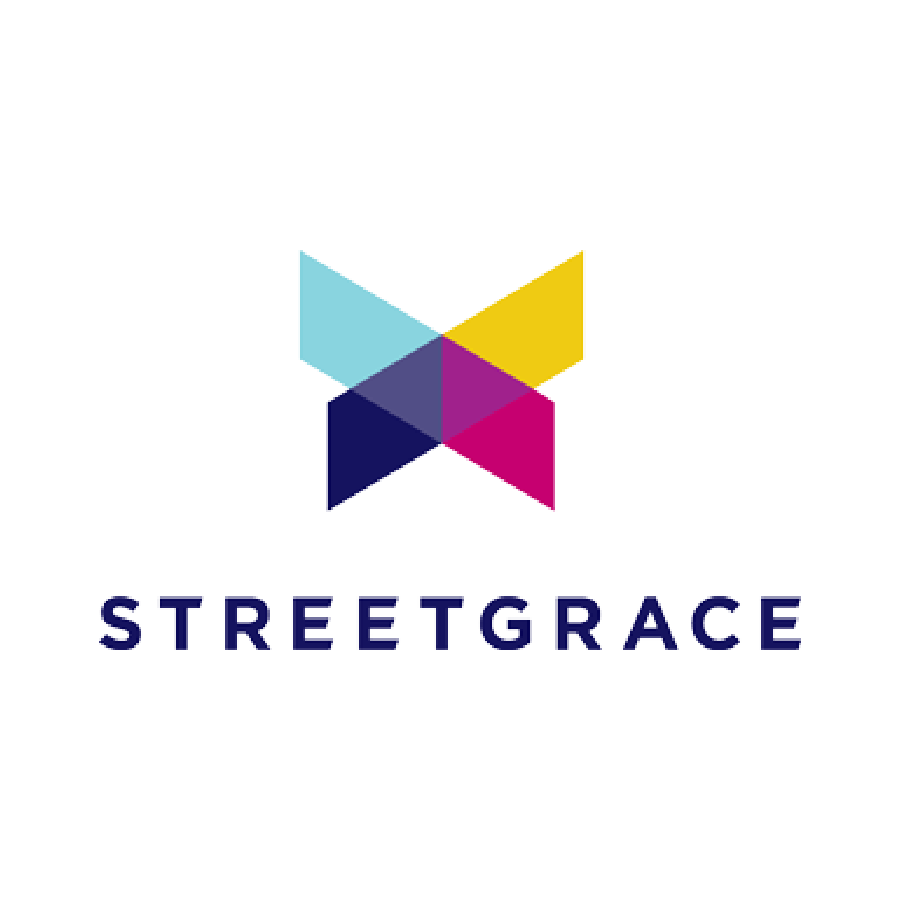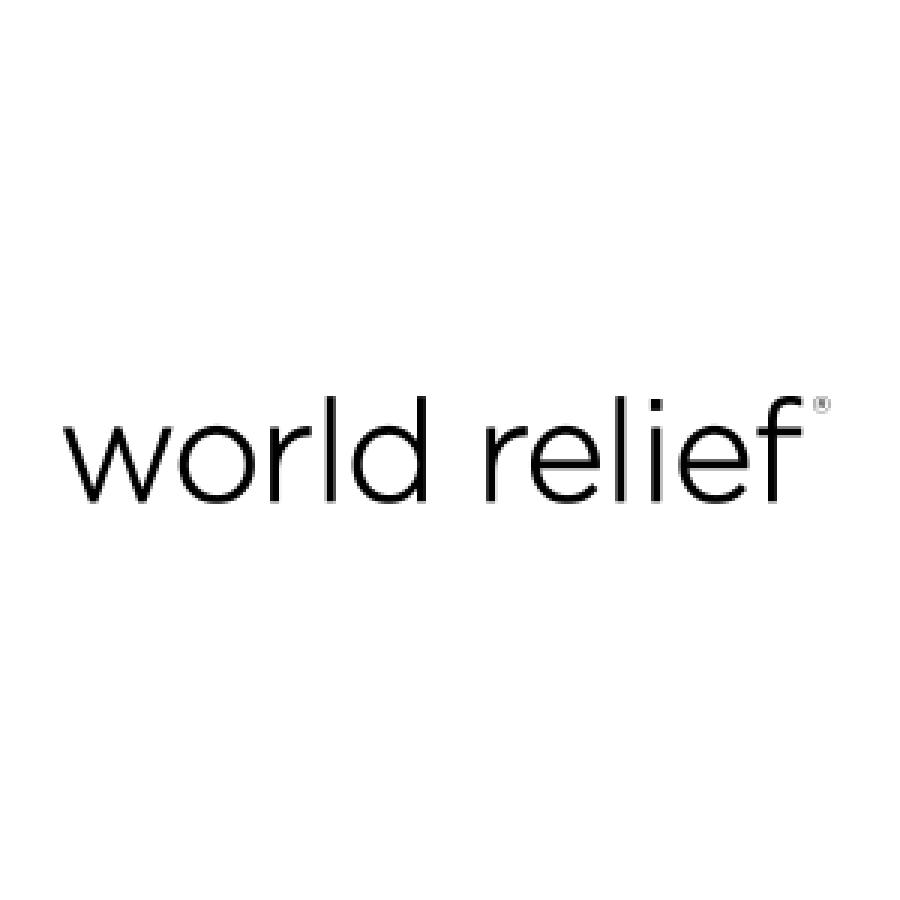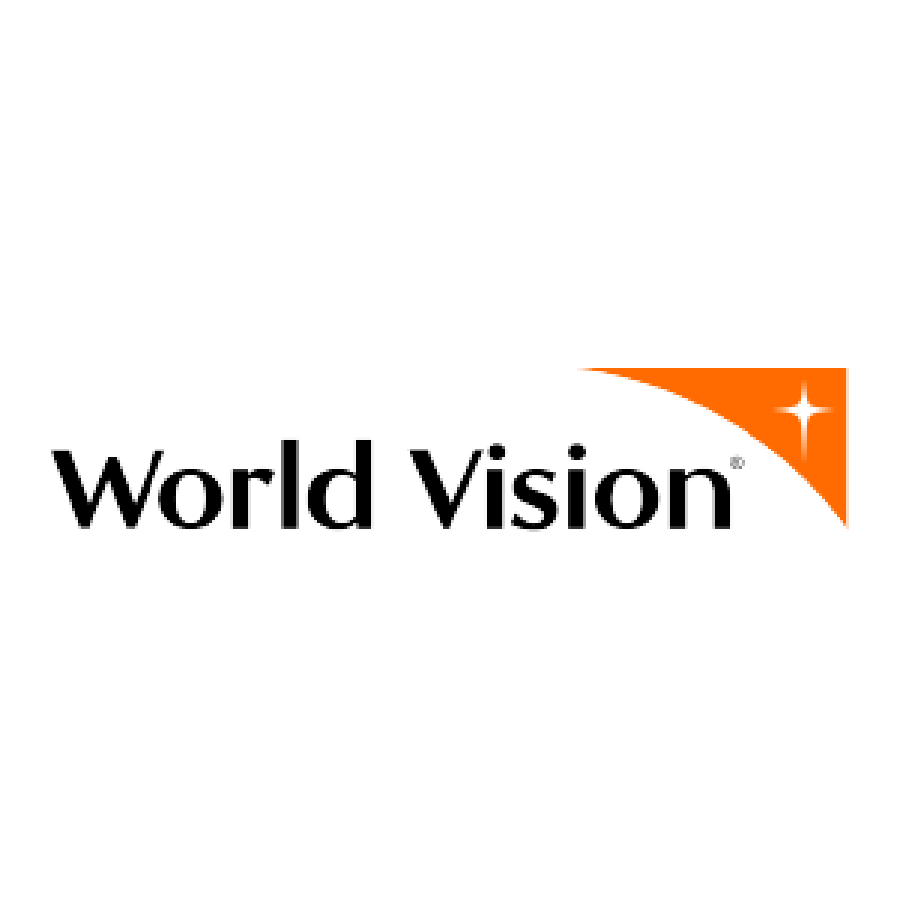 Our Coalition Partners
On the ground, in the streets, busting down doors, manning hotlines, prosecuting traffickers, freeing people. Creating systemic change. Here in the United States and all around the world. Each of our 16 Coalition Partners is focused on a different step of the journey towards freedom. Learn more about what they do and join them in the fight!
About Our Partners